Benevolence Ministry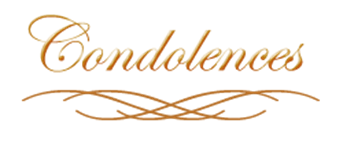 Our deepest Condolences to the families of:
Bro. Jessie " Jim" Catron
Wake:
Friday, March 10, 2017
Serenity Mortuary
1638 Sycamore View
Memphis, Tn.
5-7 pm
Homegoing:
Saturday, March 11, 2017
Bloomfield Baptist Church
123 South Parkway West
11 am
**Members if you know of the passing of any Bloomfield Members, please call and inform the Church Secretary-Sis. Majorie Patterson. If any members have old Homegoing Bulletins, we would greatlyappreciate having copies. Please leave them with Sis. Patterson.